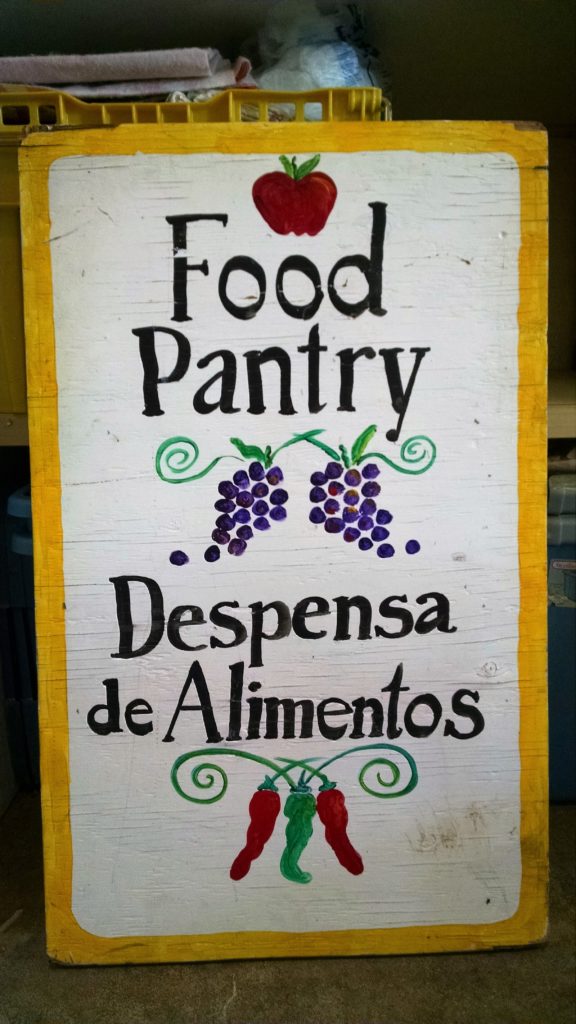 We make our sanctuary available for weddings and memorial services, and our historic cemetery still serves families in the church and local community. The fellowship hall is open for family and community events and we are the back-up site for the weekly Food Pantry.
Several of our members are involved in the work of the Tomales Food Pantry. Others are active in the Tomales Regional History Center, Dillon Beach Emergency Readiness Training, and Petaluma Ecumenical Properties (PEP Housing).
The entire congregation participates enthusiastically in community events, especially Tomales Founders Day.
Our church is pleased to partner with COTS and the Mary Isaak Center in Petaluma, who do wonderful work in helping those who suffer from homelessness. We donate clothing and household goods on an ongoing basis. If you would like to donate items, please contact the church office on Tuesday or Thursday.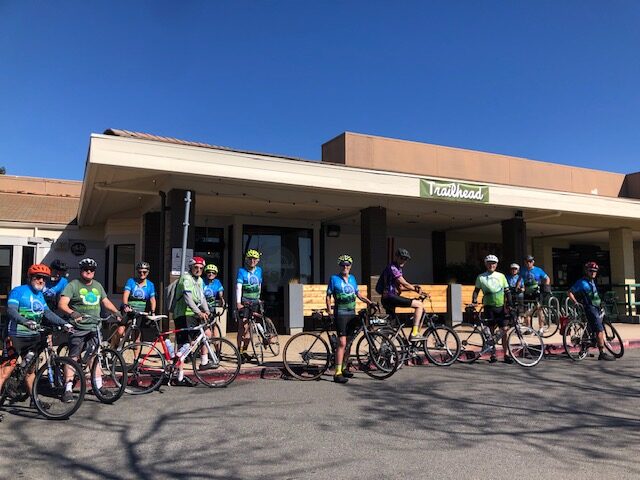 Watch the Religion and Resilience interview that Pastor Brook did with Chaplain Ryan Williams of the Coast Guard Training Facility in Petaluma. She draws on her experience as a hospital chaplain at UCSF, as well as her own experience losing her mother. https://youtu.be/12ewPs4sIrQ
Our church hosts or sponsors a variety of events and activities in Tomales and, every Tuesday morning at 10am we host a "Sit and Fit" session to which everyone is welcome.
We recently held a fund raising concert, called, "Fall Into Music" which was well supported and great fun. The proceeds will go towards maintaining our historic building. It was such a success that we are holding another one on June 17, at 2pm in support of our Community Fund which supports those in need.
We donate money towards scholarships for seniors graduating from Tomales High School and donate items for their PTA Holiday Bazaar. Each year we make a financial contribution to the West Marin Community Services Holiday Gift Program.
For the community:
Tomales Founders Day Parade on Labor Day; Flu shots are given in the town hall every October. The Food Pantry is open to all who need it every Thursday afternoon at 2 o'clock in the Town Hall, come rain or shine.
For children:
Easter Egg Hunt. The annual Easter Egg Hunt will be held in the Tomales Park at 1:00pm sharp on April 8, so bring your bags and come and join in the treasure hunt!!

The children's Halloween Parade is at noon on October 30th in downtown Tomales.
For the Schools:
School supplies for Tomales Elementary teachers and classrooms are collected every summer.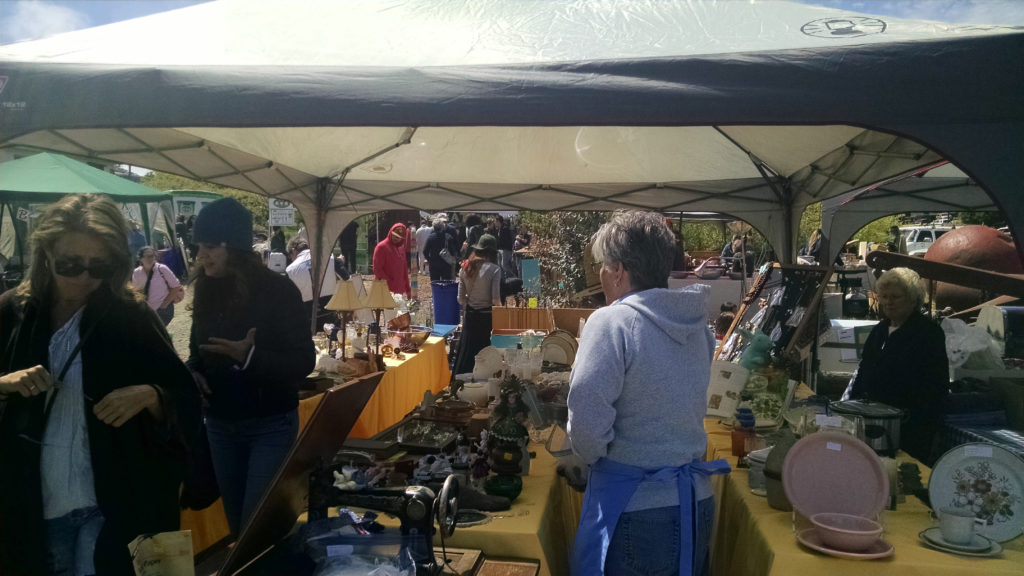 READ THE LATEST EDITION OF OUR NEW-LOOK NEWSLETTER! Thanks to Suzanne Lang for designing and laying it out. We would love our church community to contribute to the newsletter as we all have interesting tales to tell and information to offer. Please email or post your writing to the church office for inclusion in our next issue.