Our Pastor
The Rev, Dr. Cornelia Cyss-Carter has been our pastor since May 2006. Cornelia is a native of Northern Germany and has lived and studied in both Germany and the United States. She earned her Master of Divinity from San Francisco Theological Seminary and her Ph.D. from the Graduate Theological Union in Berkeley. Prior to her call to Two Rock and Tomales Presbyterian Churches, she was Coordinator of Older Adult Ministries at First Presbyterian Church in San Anselmo and Interim Associate Pastor for Christian Nurture and Congregational Care at Community Presbyterian Church in Vallejo. She has also taught classes at the Graduate Theological Union.
Pastor Cornelia delights in being partners in Christ's service with the historic congregation at Tomales. She brings to her ministry a passion for faithful and joyful worship and a deep commitment to nurture faith in others; she has a great love for people and for fostering caring relationships; and she is deeply committed to strengthening the congregation's call to be servants of Jesus Christ and to reach out to neighbors within the Tomales community and beyond.
Pastor Cornelia is supported by a small staff and an active group of church officers.
Church Secretary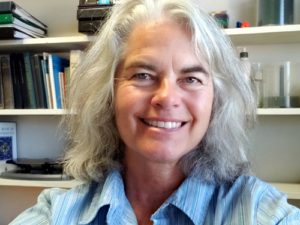 Kathy Murphy is our secretary. She's on hand to answer your questions every Tuesday and Thursday morning.
Music Director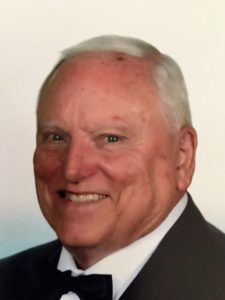 Our music director is Gary Foster, a jazz man at heart who brings a certain swing to our church choir.
Treasurer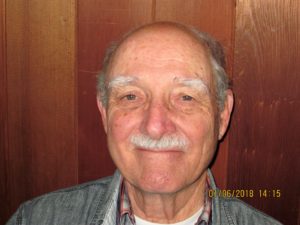 Mel Todt became the treasurer in 2000. His background is in banking so when the treasurer opening occurred he was a natural for the position. He is treasurer for both the Two Rock and Tomales Presbyterian Church congregations.
Cemetery Curator
Lee Erickson comes from a long line of ranchers in the Tomales area and is a wellspring of knowledge about the cemetery.
Church & Cemetery Custodians
Sheila and Dan Thornton do a great job of tending our church and cemetery.
Church Officers
The Session
Class of 2021 Rob Campbell and Kathy Murphy.
Class of 2022 Sharon Knudsen, Clerk of Session;
Class of 2023 Amanda Graves
The Deacons
Class of 2021 Liz Mitchell.
Class of 2022 Kathy Foster;
Class of 2023 Carl Carter, Virginia Campbell and Kip Spragens;
The Sessions of Tomales and Two Rock meet jointly on the fourth Tuesday of each month at 6:30 PM at alternating churches.