Our Pastor
Rev. David Brown is our new Temporary Pastor. Pastor Brown recently retired from Noe Valley Ministry Presbyterian Church in San Francisco where he served as pastor for 8+ years. Prior to that he served at Calvary Presbyterian Church and Covenant Presbyterian Church in San Francisco. Pastor Brown and his wife Linda have four adult children and eight grandchildren.
Pastor Brown is supported by a small staff and an active group of church officers.
Pastor Brook is supported by a small staff and an active group of church officers.
Church Secretary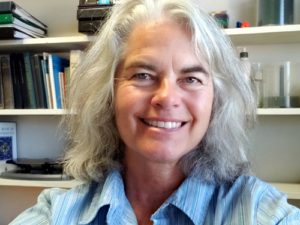 Kathy Murphy is our secretary. She's on hand to answer your questions every Tuesday and Thursday morning.
Music Director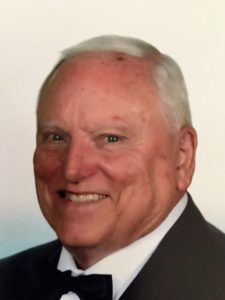 Our music director is Gary Foster, a jazz man at heart who brings a certain swing to our church choir.
Treasurer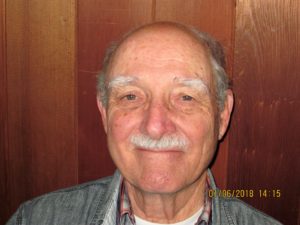 Mel Todt became the treasurer in 2000. His background is in banking so when the treasurer opening occurred he was a natural for the position. He is treasurer for both the Two Rock and Tomales Presbyterian Church congregations.
Cemetery Curator
Lee Erickson comes from a long line of ranchers in the Tomales area and is a wellspring of knowledge about the cemetery.
Church & Cemetery Custodians
Sheila and Dan Thornton do a great job of tending our church and cemetery.
Church Officers
Financial Secretary
2023 Dennis Hansen
The Session
Class of 2024 Kip Spragens and Kathy Murphy.
Class of 2025 Sharon Knudsen, Clerk of Session;
The Deacons
Class of 2024 Liz Mitchell;
Class of 2025 Kathy Foster, Mary Spragens.
The Session of Tomales meets on the second Tuesday of each month at 6:30 PM..