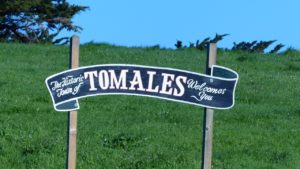 Tomales Presbyterian Church and its peaceful cemetery sit atop a small hill at the end of Church Street in Tomales, California.
The site was donated by Warren Dutton to a pioneering congregation in 1865, and a church building was soon erected. But on April 16, 1866, a week before the new church was to be dedicated, it was completely destroyed by fire. Only the pulpit Bible and a few furnishings were saved from the flames. However, less than two weeks later, a new church building was begun on the same site and completed and dedicated in 1868.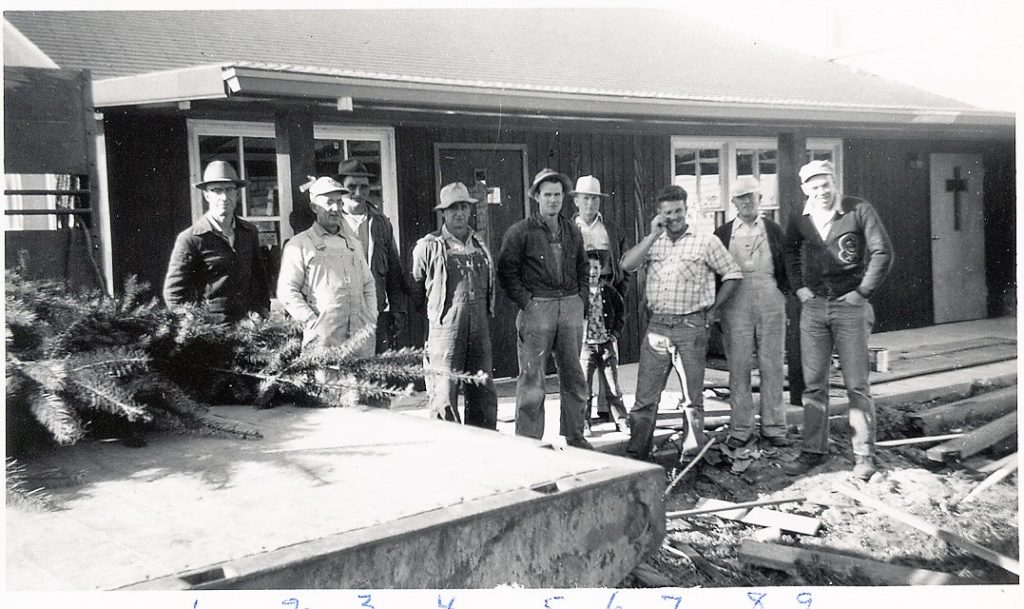 A fellowship hall, two classrooms, restrooms, and a kitchen were added between 1953 and 1958. The sanctuary was renovated in 1961 and again in 2004. Each time, great care was taken to preserve the building's early colonial architecture. The sanctuary's simplicity of design with its unique double isles, solid board divider down the center section of pews, and pulpit furniture were all retained.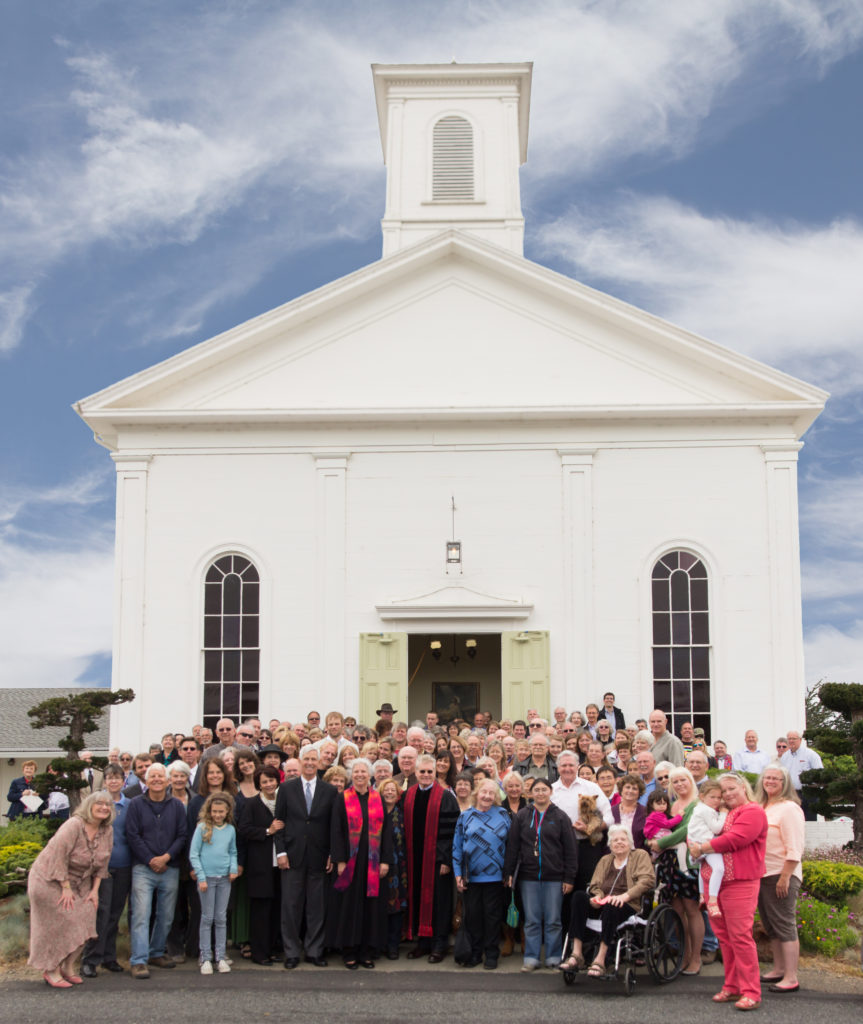 In 1989, Tomales Presbyterian Church, the oldest surviving Protestant church in Marin County, was placed on the National Register of Historic Places.
On May 31st, 2015 the Tomales community celebrated the 150th anniversary of the church and its ministry.