Our Worship of God in the Reformed Tradition is joyous and life-affirming. All who seek the love of God and the grace of Jesus Christ are invited and welcome; young and old, families, couples, and singles, year-long residents and vacationers.
Each week, our faithful choir and talented musicians provide us with inspirational music. We have special services during Lent and Easter, for All Saints Day, Thanksgiving and during Advent.
For children there is a time with the Young Church during each worship service, followed by Sunday School or nursery care.
Each year we enjoy several joint services with our sister congregation, Two Rock Valley Presbyterian Church, and we also join with them for adult education studies.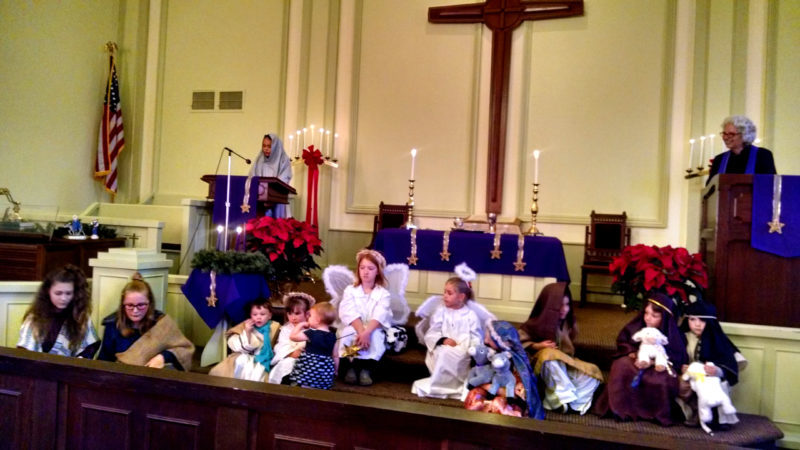 SPECIAL SERVICES:
Easter Season includes Services on Palm Sunday, Maundy Thursday, and Easter Sunday.
December:   Community Christmas Celebration;
Christmas Candlelight Service;
Christmas Sunday Worship Service.